Nokia N8 phone photographs
Original pictures from my Nokia N8 mobile phone. More introduction on previous page.
Winter 2012 pictures. I like the shiny snowflakes in second one (bacause flashlight). And red trees in last.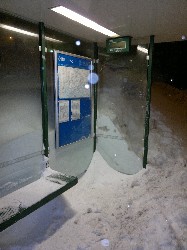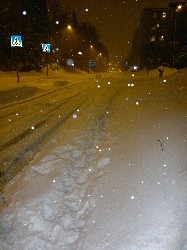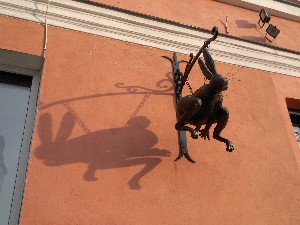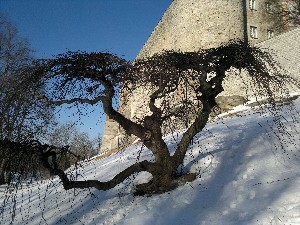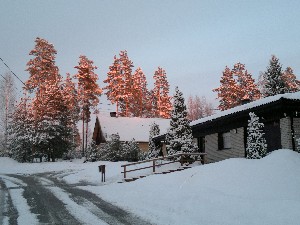 My pet cat (

) relaxing.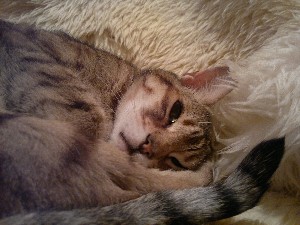 Something beautiful and something not so.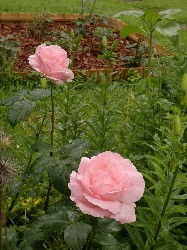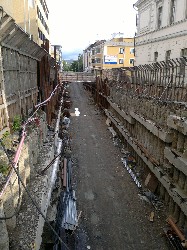 Horseback riding during holiday week at rental cabin in middle-Finland.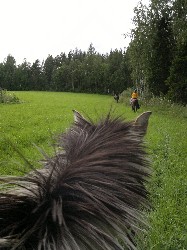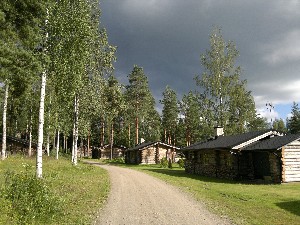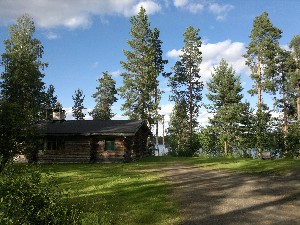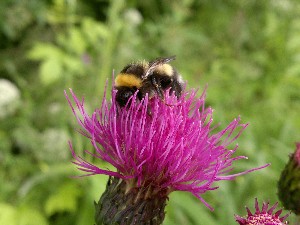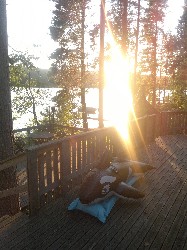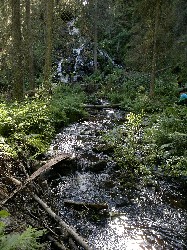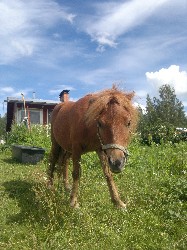 More nature shots. Always a good photography target :-)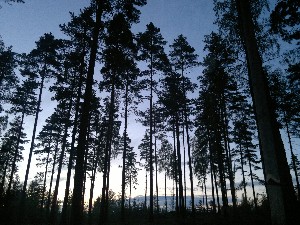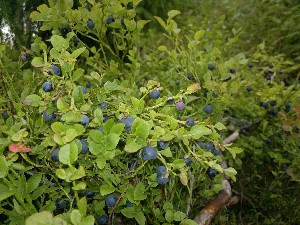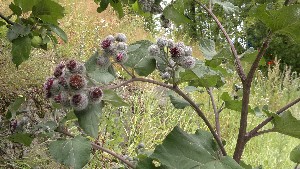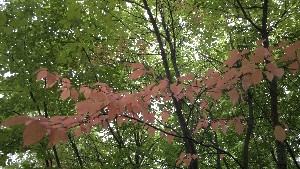 My first ever trip to Scotland.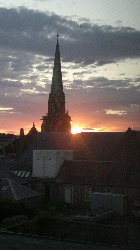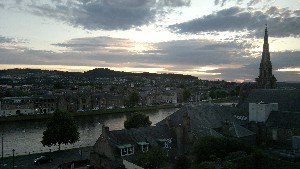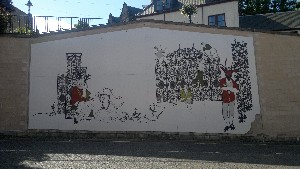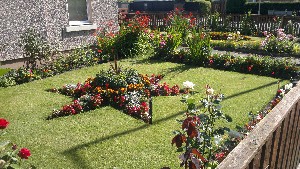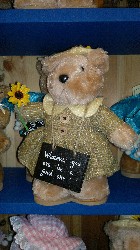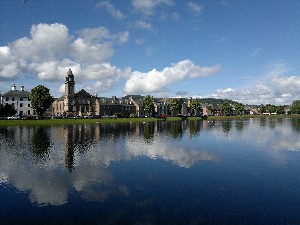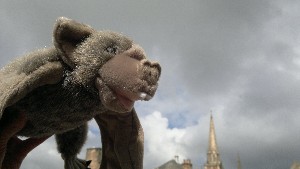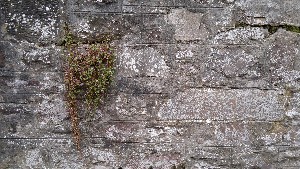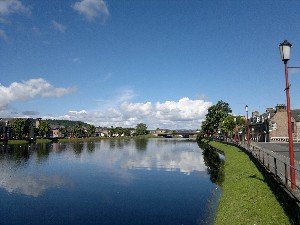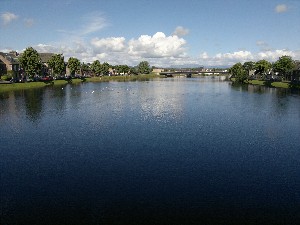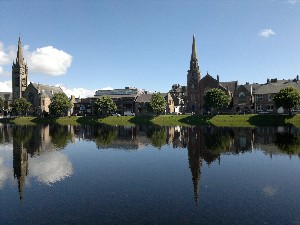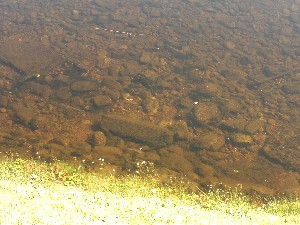 Scotland continues. I like in first picture here how tree shadows and shadows' reflections from water makes river bank looks like it have huge arrows pointing left :-) Three pictures after that are taken from train.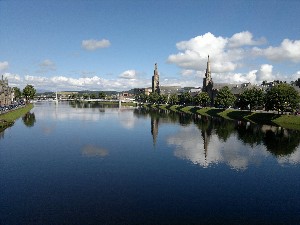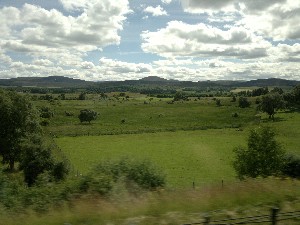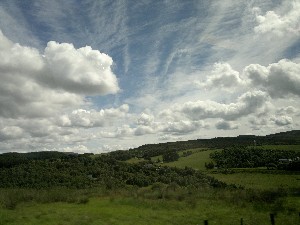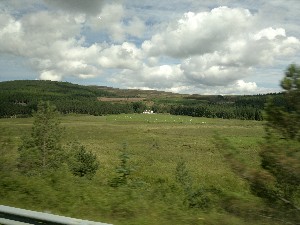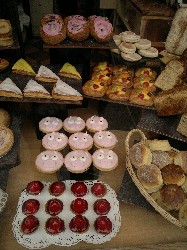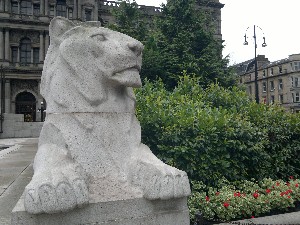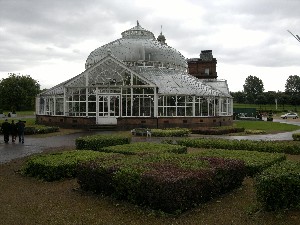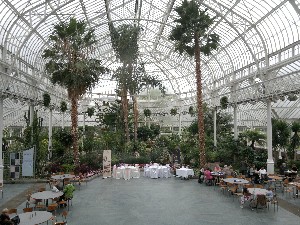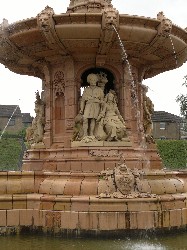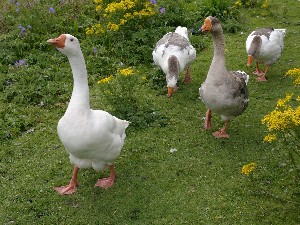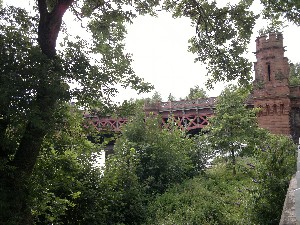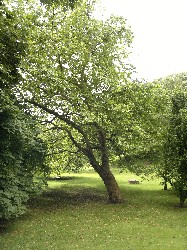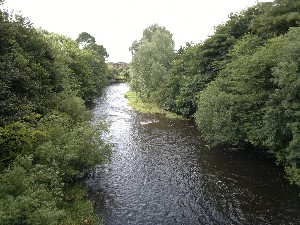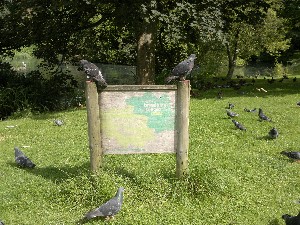 My co-workers. Not that you can see much of them :-)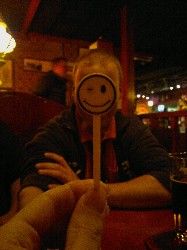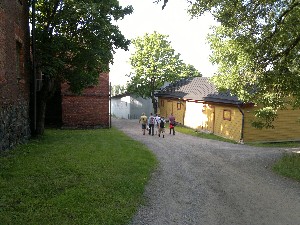 Kitty! Take a zoomed-in look to those eyes in second picture.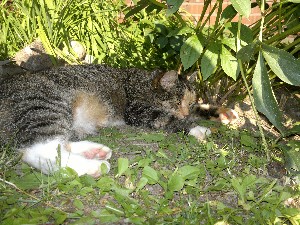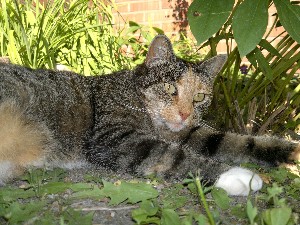 Picture taken from computer monitor, you can see the pixels in full size picture. That creature is made with Playforia's character generator.


---

Back to "Nokia"-page

Back to "Photographs"-page
---