Nokia 808 phone photographs
Original pictures from my Nokia 808 mobile phone. More introduction on previous page.
Pictures of old Finnish marks bills in Bank of Finland Museum. 500 marks in left was in use, right ones were just plans for the graphics that could be used.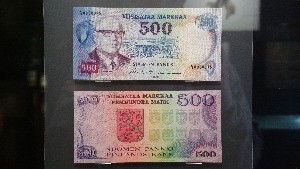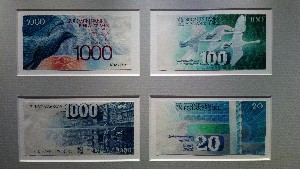 My pet cat (

) chasing his tail.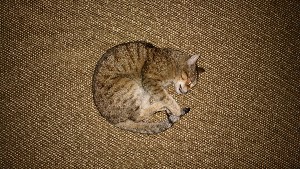 Full size (about 32 megapixels) picture of postcards we in Playforia received from our users when our Finnish gaming site Aapeli turned 10 years old.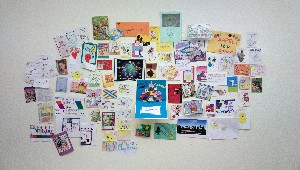 Winter is coming. I like the ice spikes formed to needles of tree in last picture.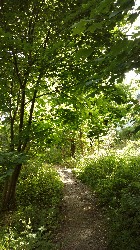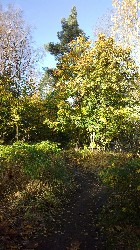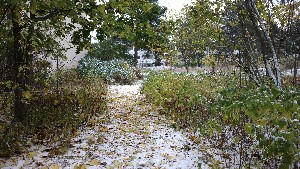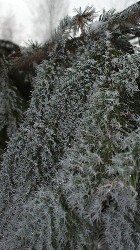 This was one of the first pictures I took with 808 that really impressed me. Fast moving object in near darkness and yet photo is well focused and sharp.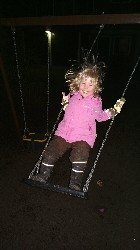 Picture taken in Finnish Museum of Natural History.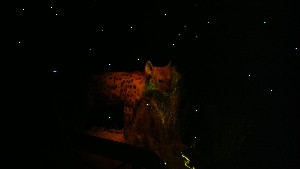 Different photos from winter 2012-2013 (November-January).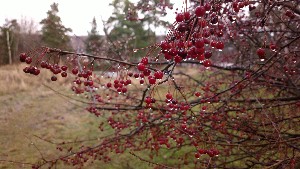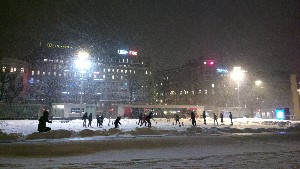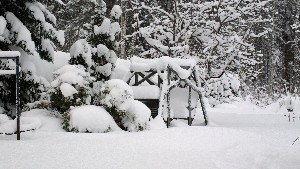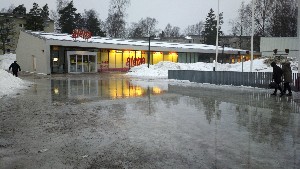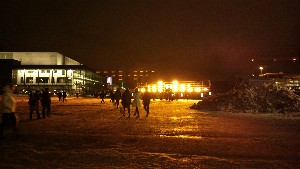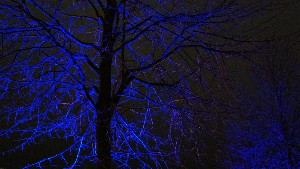 Example of what different white balance does to picture. Left one is realistic (cloudy setting), right one is fake using tungsten bulb white balance setting to turn picture much more blue.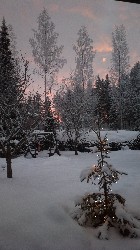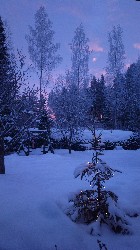 Ice in glass of bus shelter and ice sculptures in Korkeasaari Zoo. Here is more my ice sculpture photos.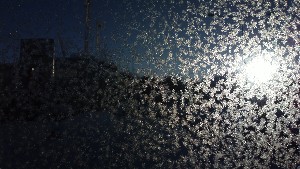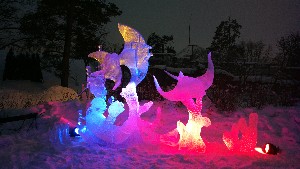 Quick guess what's in the first picture :-) (Reflection of bridge in water)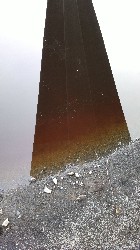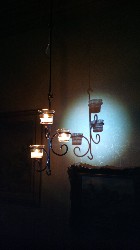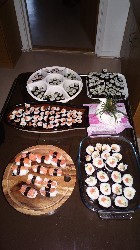 Two more photos from Austria. Both of these works excellent as phone home screen background in 808, whatever using phone in portrait or landscape mode.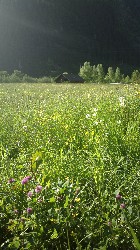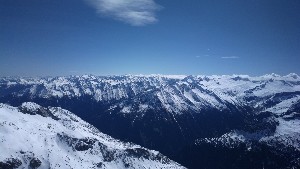 Two more pictures from London. First one is normal 8 megapixel PureView picture, second one is full resolution 32 megapixel photo from same place.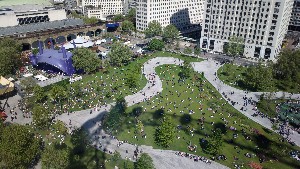 Yet more summer in Finland. I like the sharpness and exposure of flag image even sun was shining straight to camera lens.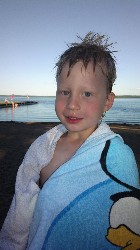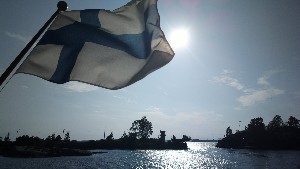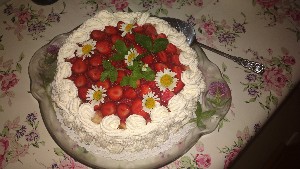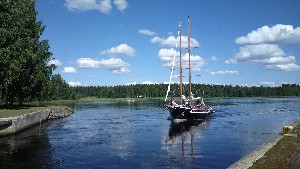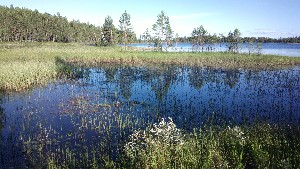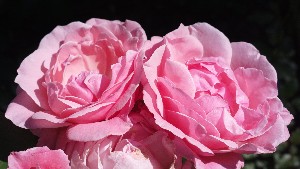 Warning in kick scooter: "This product moves when used". For the *****'s sake :-D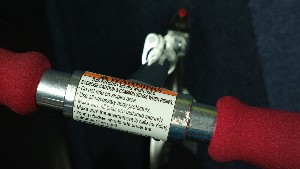 Dancing girl at Tracon convention. Dark and misty sceneries. And my beautifully frozen car.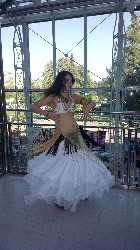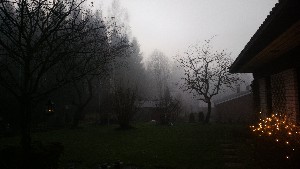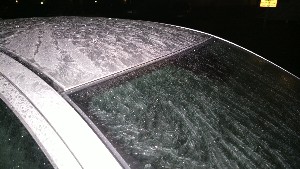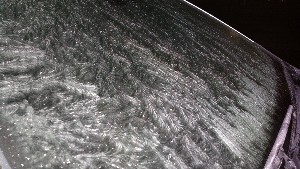 1: In Finnair airplane.
2: Solar eclipse, didn't have quite enough zoom :-)
3: My mother is starting to get too good in Wii Bowling.
4: Testrunning Raspberry Pi -minicomputer, running my own weather and news program in it.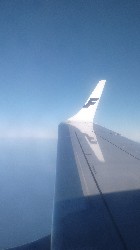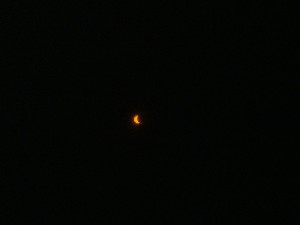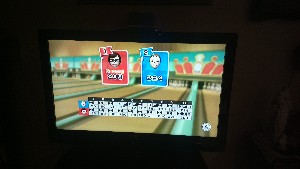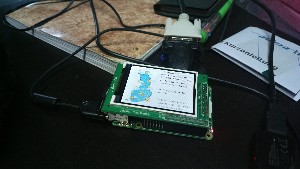 Two 32 megapixel pictures taken from Auckland Sky Tower late evening.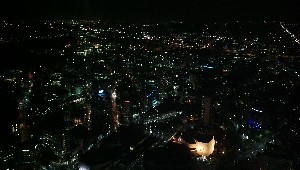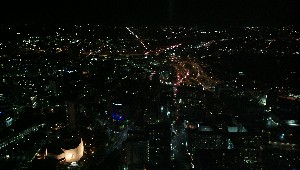 Trip continues to Chatham Islands.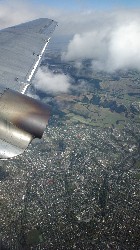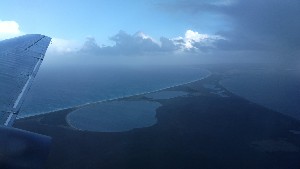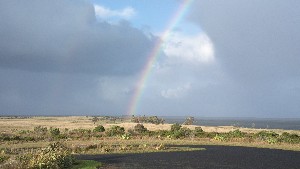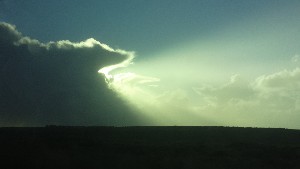 Beach where you can get only by boat. Second picture is full resolution 32MP photo.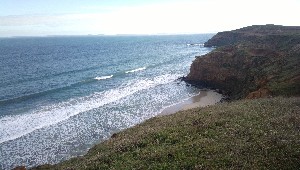 Some more pictures from Chatham Islands.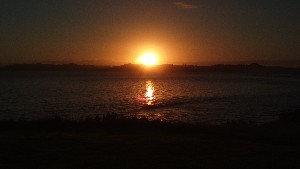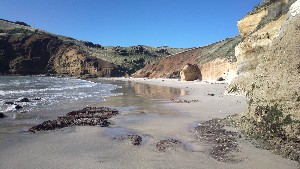 Black sand on the beach in Pitt Island. Full size, 32MP photo.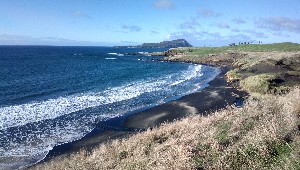 Another 32 megapixels picture from Nugget Point lighthouse, main land New Zealand.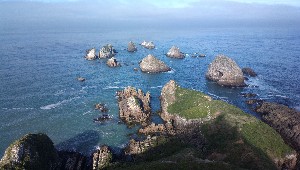 ...And trip continues to Australia.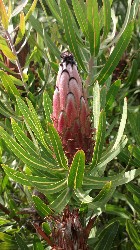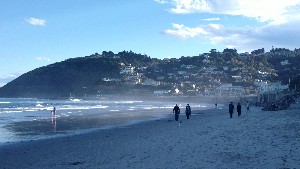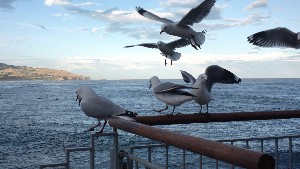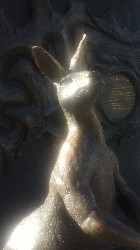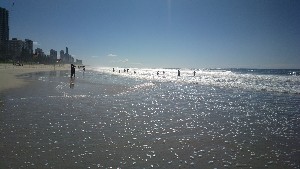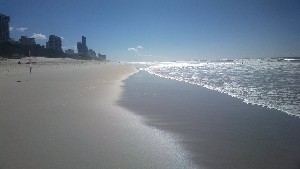 Cherry trees started blooming in Finland May 2015. Once again I really liked how 808 didn't bother direct sunlight.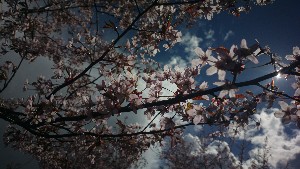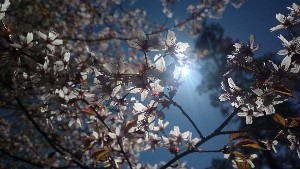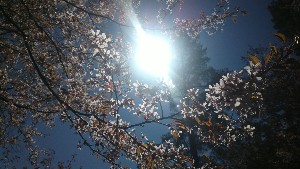 Horsie. And chandelier in church in Finland, taken straight below. I like how it looks like golden snowflake.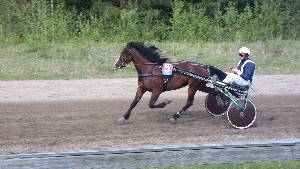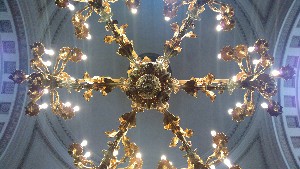 Redcurrants, lots of them *nom*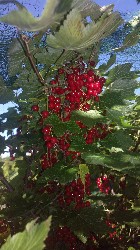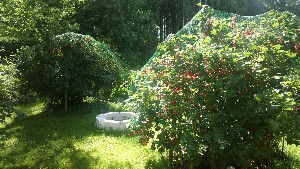 In Air Berlin plane and another picture from hotel. (I travelled a lot in 2015...)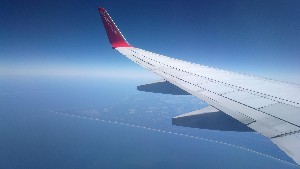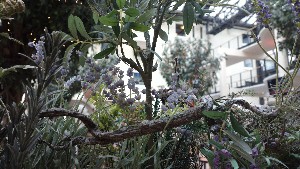 One souvenier from Australia. And rainbow framing Helsinki central railway station. Picture taken from our office window.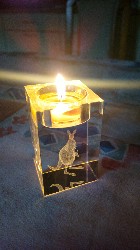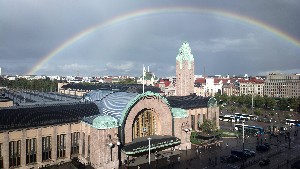 ---

Back to "Nokia"-page

Back to "Photographs"-page
---